Regular price
Sale price
$24.00 USD
Unit price
per
Sale
Sold out
Share
35MM & 120 MEDIUM FORMAT FILM DEVELOPING NEAR ME
Due to an active travel schedule, contact @artbypino on Instagram to find out ETA for processing your order BEFORE placing it.
Walgreens, CVS, and WalMart may offer in-person drop-off - please contact them directly. WE DO NOT HAVE A DROP-OFF OR PICK-UP OPTION.
PLEASE READ THE FAQ (scroll down), EVEN IF YOU ARE A REGULAR CUSTOMER, FOR UPDATES. ALL TIME FRAMES MENTIONED ARE IN BUSINESS OR WORKING DAYS AND DO NOT INCLUDE WEEKENDS OR HOLIDAYS.
How do I get my films processed?
Place the order online.

Mail the film (no in-person drop-off or pickup) using USPS with tracking to:
ArtByPino.com
500 E Camellia Ave #12
McAllen, Texas 78501
FAQ - MUST READ
What kind of films do you process? 

We process 35mm films, 120 medium format films, and 4x5 large format sheets. In color (C41, E6 slide films, ECN-2), black and white (BW), and disposable cameras. For ECN-2, we send the films to Midwest Film Company which uses true ECN-2 chemistry for developing to give a true cinematic look. We also process 110, 126, 127, C22, and all other film formats. Pricing and turnaround for these will be quoted upon request.



Do you return the negatives?

 Depending on the package you select, we do. If you prefer that we destroy the negatives, please email us at pino@artbypino.com to authorize us. If you select the lowest-priced option, the negatives are destroyed. That is how we are able to offer the lowest price as we save on the labor and shipping costs of getting the negatives back to you.



Do you provide scans or digital copies of my processed films?

 Yes, we share them through Google Drive, so you must use your Google ID when placing the order to avoid delays or experiencing problems accessing the images we share with you. The photos are only shared with your email ID; they are not publicly accessible. Your pictures are yours, and they stay private. To copy them over to a zip or USB drive will be an additional $10 if you provide the zip or USB drive. If you would like a CD copy of the images, it is $10 extra.

Half-frame cameras for 35mm are charged $12 extra. You must combine the images in post-processing to get a 3D effect or create a gif.



How long will it take to get my film processed?

There are various levels of pricing. One is for fourteen (14) business days (not calendar), and another is for twenty-one (21) business days (not calendar) that applies only to BW films as the number of places doing BW films (correctly) are limited. Such sites use true BW chemistry to process your films, not color chemistry.

All turnaround times are based on best efforts, meaning that we may be, due to Covid-19, weather delays, or a shortage of film processing chemicals due to a global supply chain issue, etc., unable to meet those timelines. There will be no refunds or partial refunds or credits for delayed delivery of your order. Still, we will try our best to deliver them within those timeframes. All of those timeframes are for the delivery of scans only. Prints ordered or negatives to be returned will take additional time. 

All options require the films to be received 

before

 1p on a Monday.



Can you push/pull my film?

Yes, the price for push/pull is $5 per stop.



Can you provide prints of my film pictures?

 The economical option is to order developing + scans and then pick only those images you want to print. Since you will have digital photos, you can get the pictures printed at a place of your choice. You can upload those images to Walgreens, Walmart, Costco, or MPIX (best results). 

Prints from existing negatives are quoted upon request, and prices vary based on size and paper selection.


Walgreens and Walmart provide economical film processing options. Alternatively, check out thedarkroom.com.
What makes your film lab developing services different?
We use Noritsu or Fujitsu commercial-grade scanners (Frontier) depending on the service you select. For example, 120 ECN-2 scanning is DSLR.


If you are a newbie learning film photography, this one is critical - if you go to folks that offer hand-developing, unlike machine developing, you will not get consistent results from one roll to the next. So, you are always left guessing whether it is your photography that is off or if it is the person developing the film. So, modifying your shooting parameters based on a hand-developed film (especially on C41 and E6) is an unreliable variable in your learning of film photography.


If you are learning film photography, we provide feedback on any or all of your images upon request. We will Coach you on where & how to improve based on your learning goals and suggest films to consider. Online film development places view you as a transaction and don't provide this valuable service.
Do you sell films?

We sell 35mm, 120 medium formats, and 4x5 sheet films. 30+ varieties of 35mm and 120 films are available. If you stop by in person (by appointment), we can show you what different films will look when printed. The film is an analog medium, and it is only logical to see it in the format it is intended to be ultimately displayed in - prints.
Do you sell film cameras?
Yes, we sell film cameras, but our cameras are priced higher than you will find online because we strive to give you Total Peace of Mind.
We take the time to understand your film photography needs and goals. You are not just a transaction to us. We want your film photography journey to be as rewarding to you as it has been for us.


Our cameras include a 30-day warranty. Where appropriate, expert technicians have overhauled the camera.


You have lifetime support to get answers to your film photography questions during our working hours.

Image credit https://www.amateurphotographer.co.uk/
View full details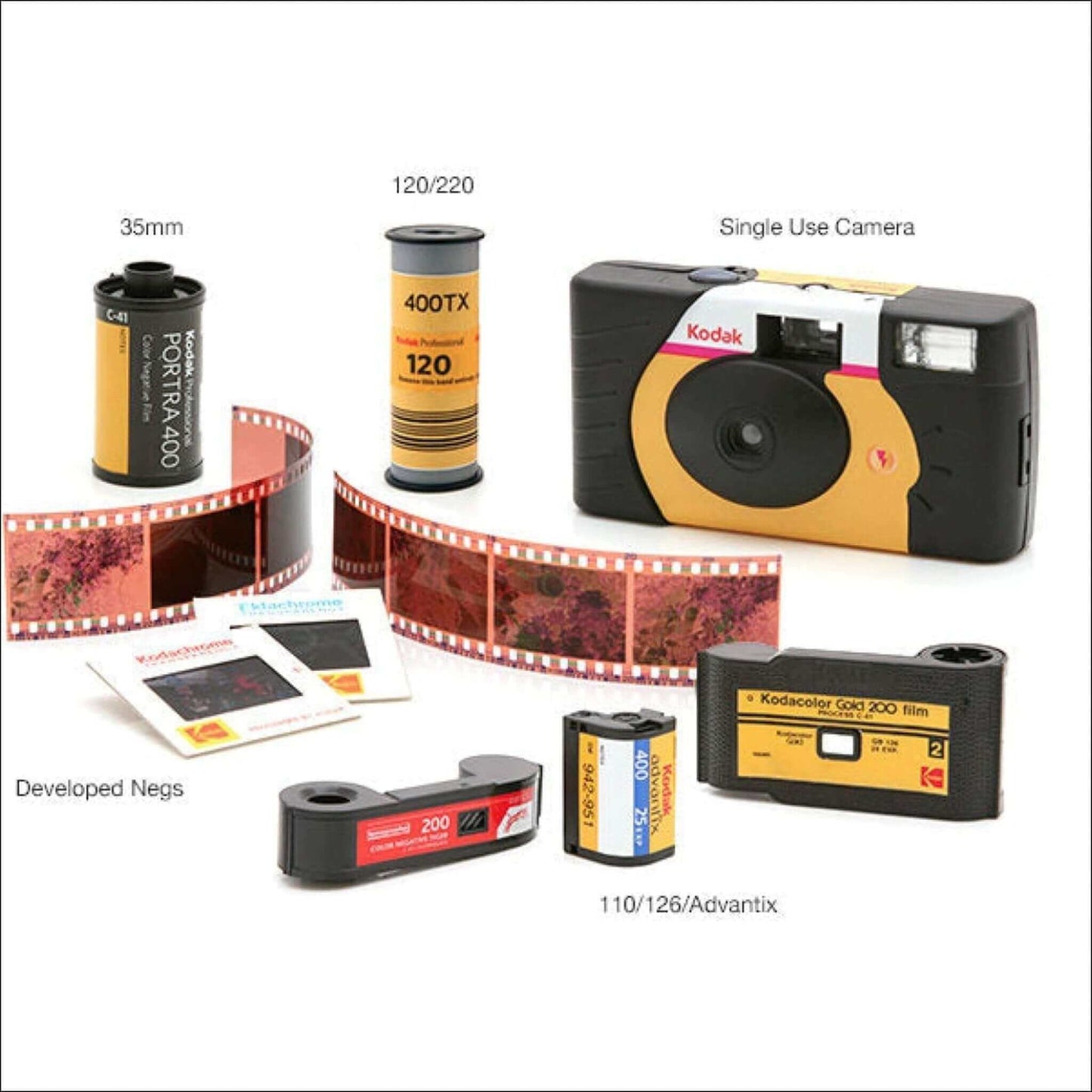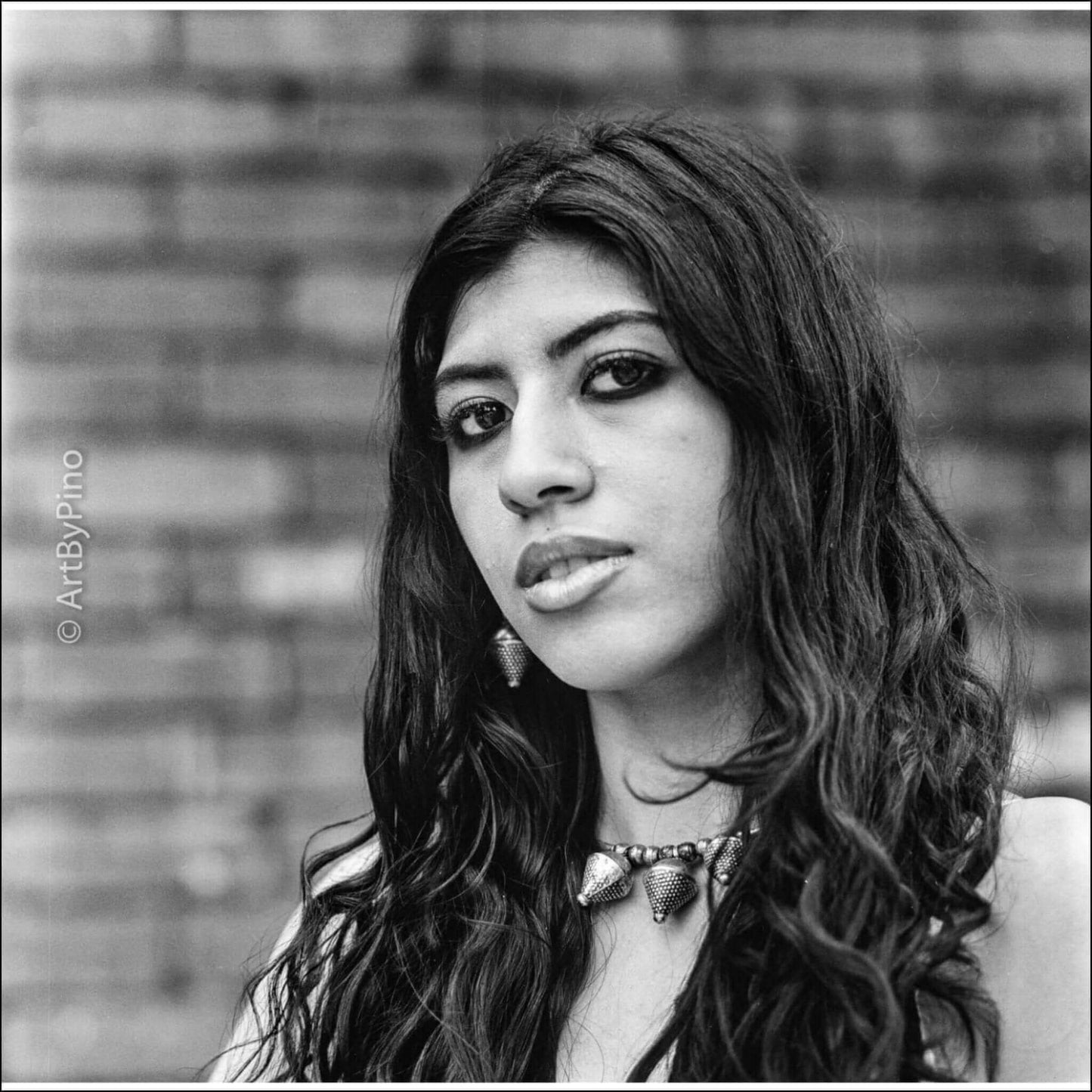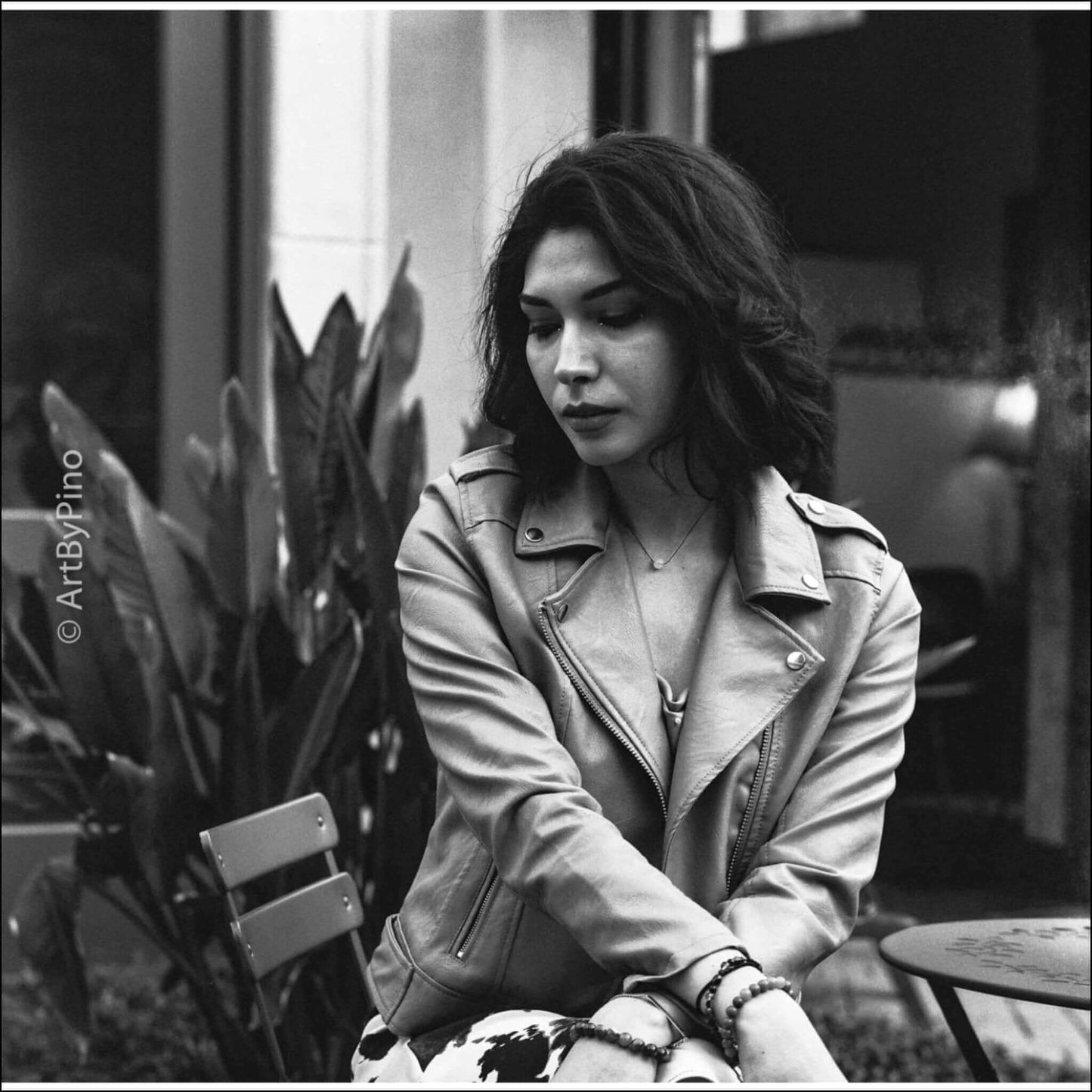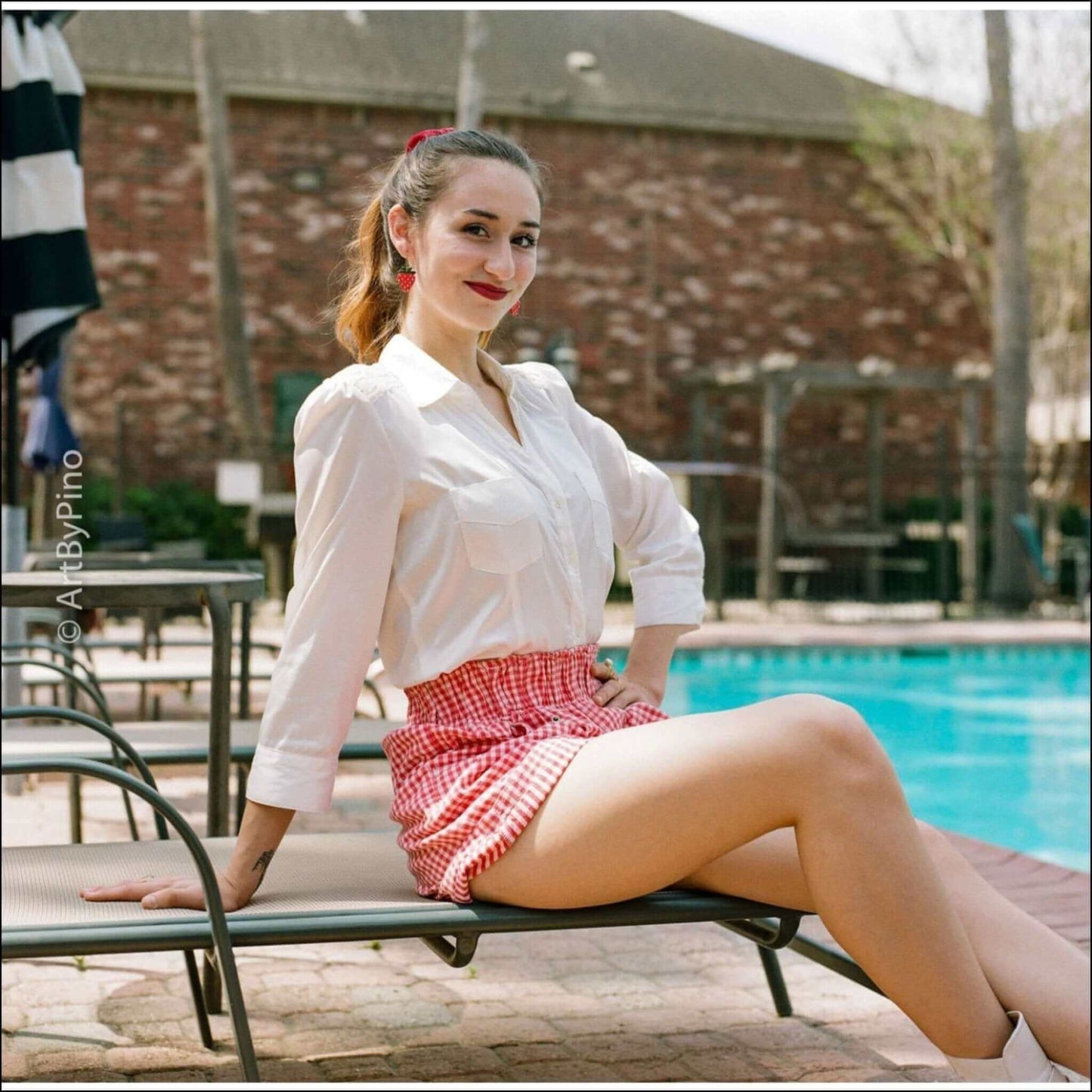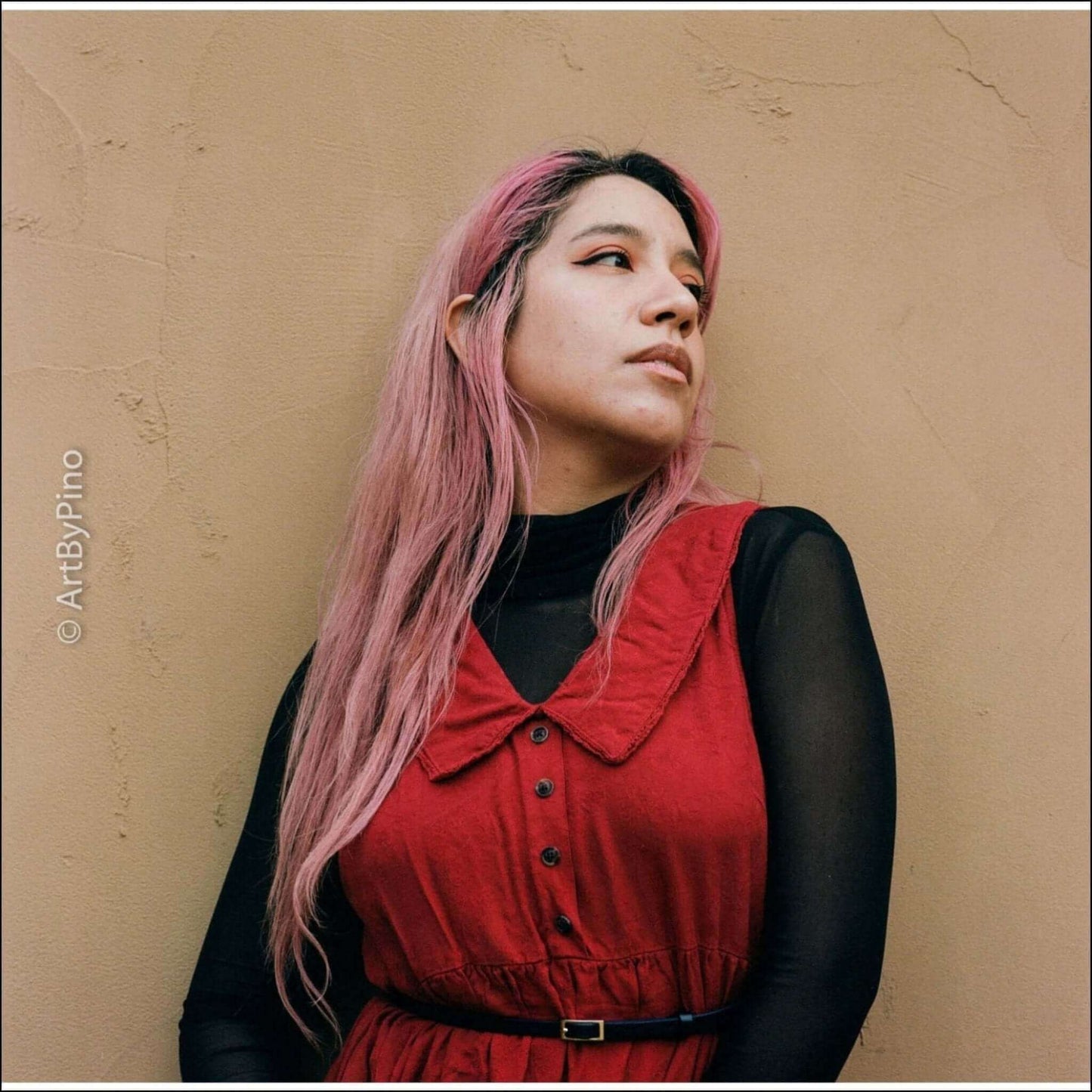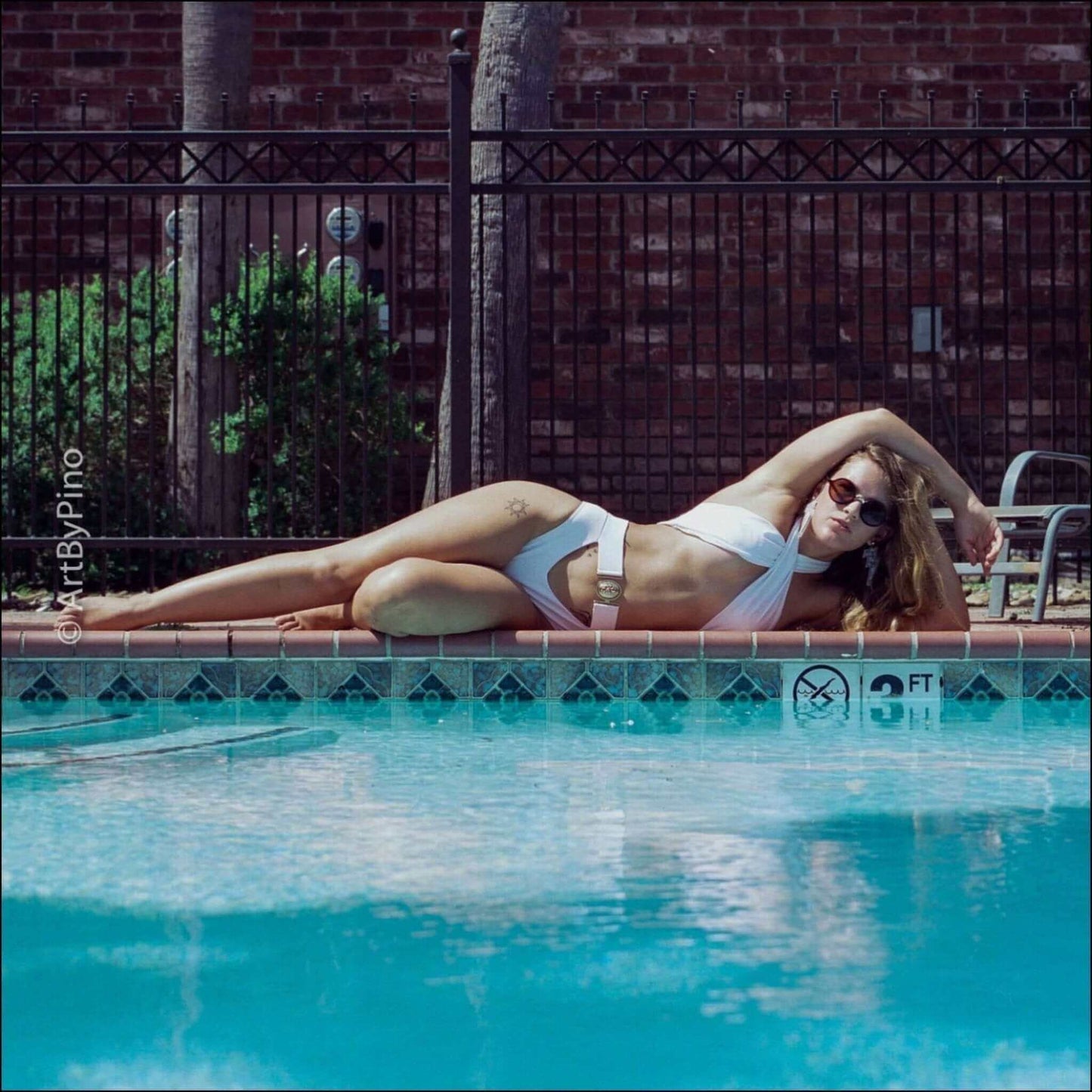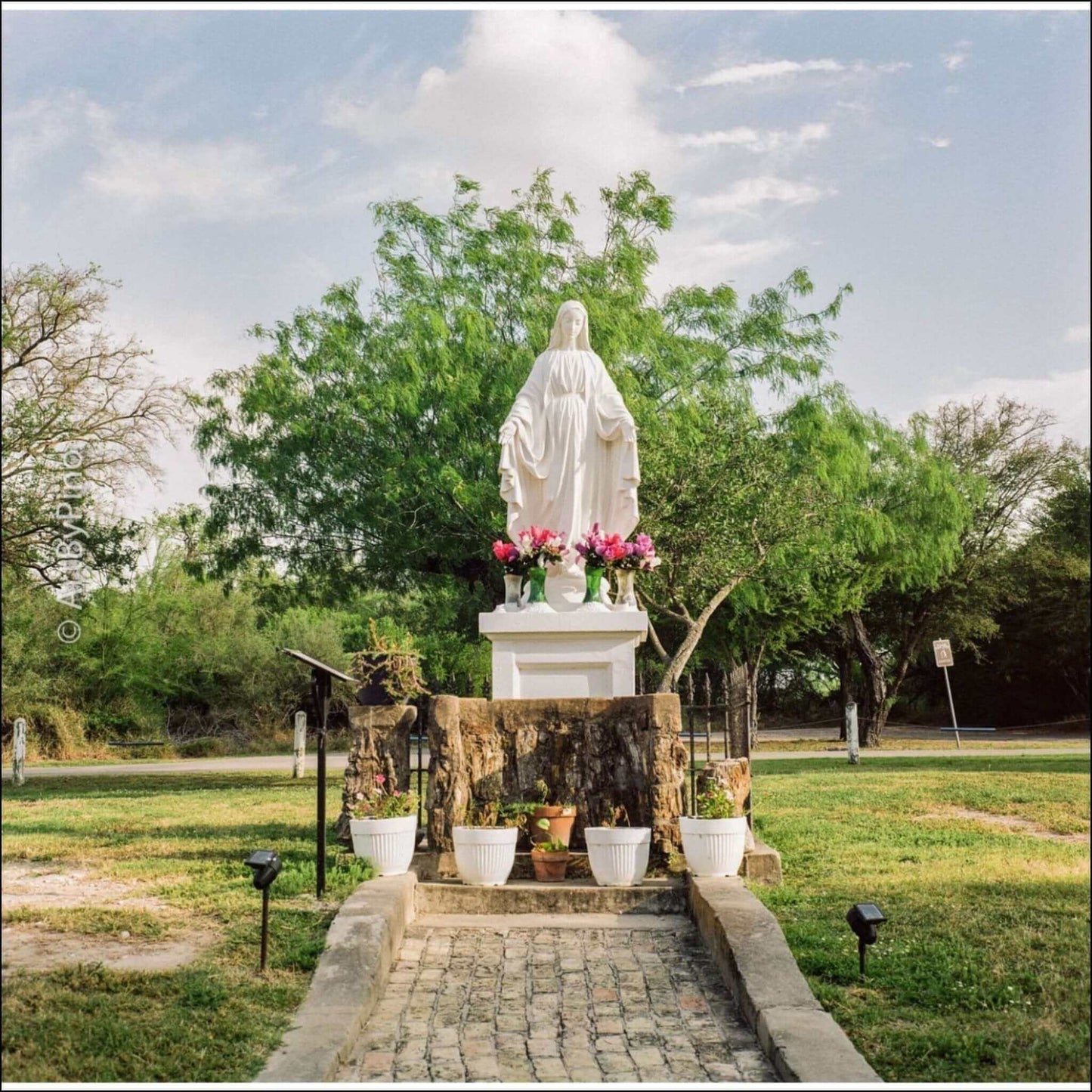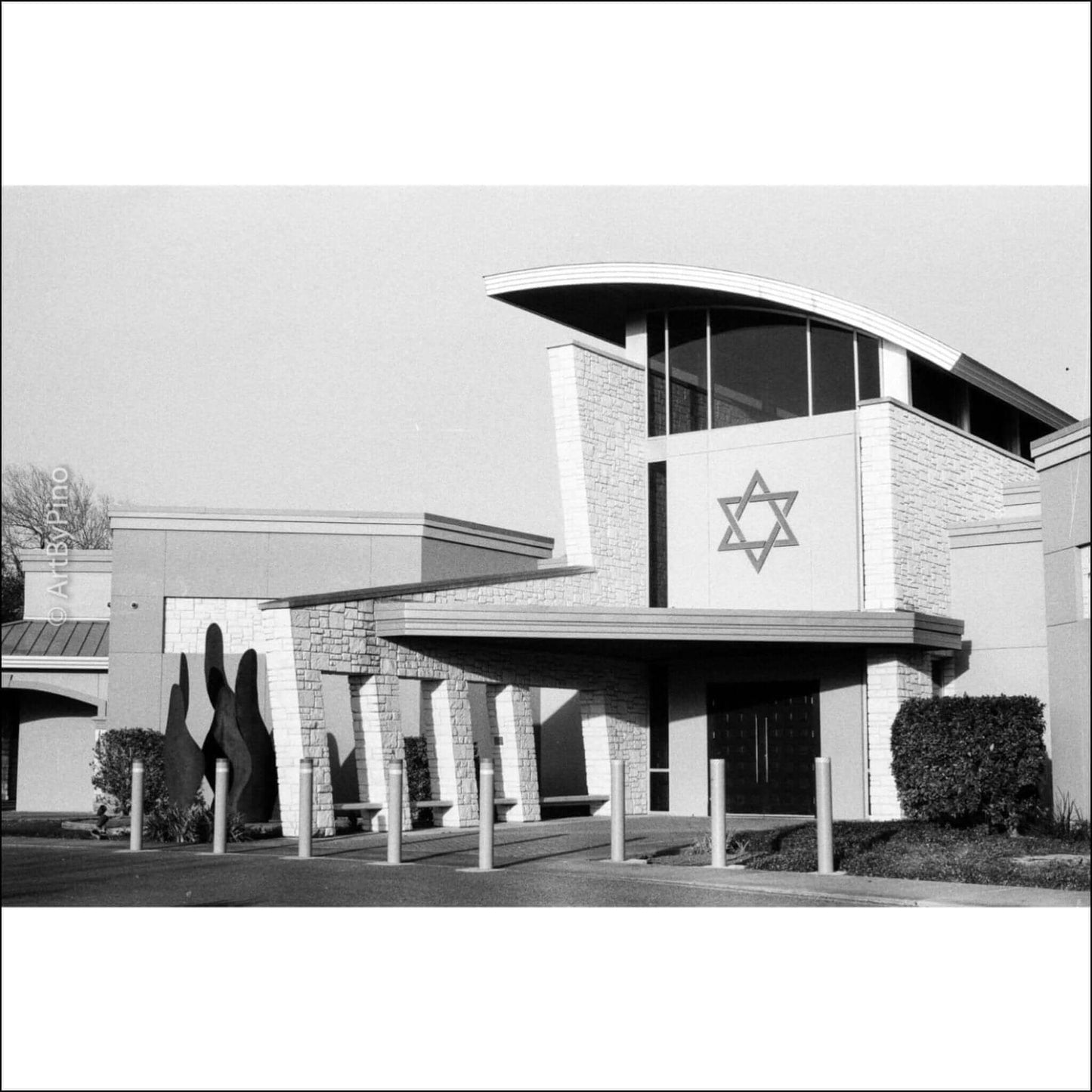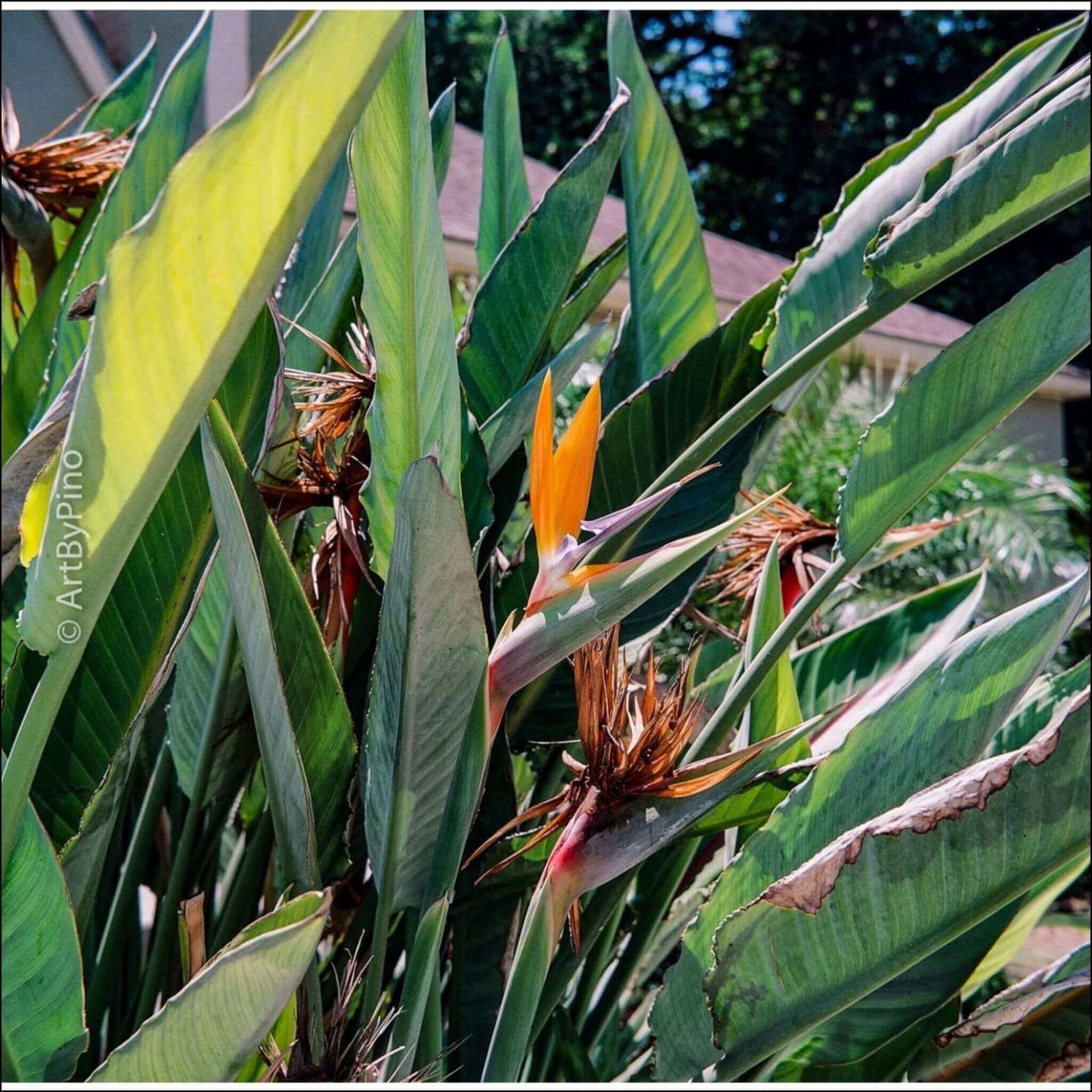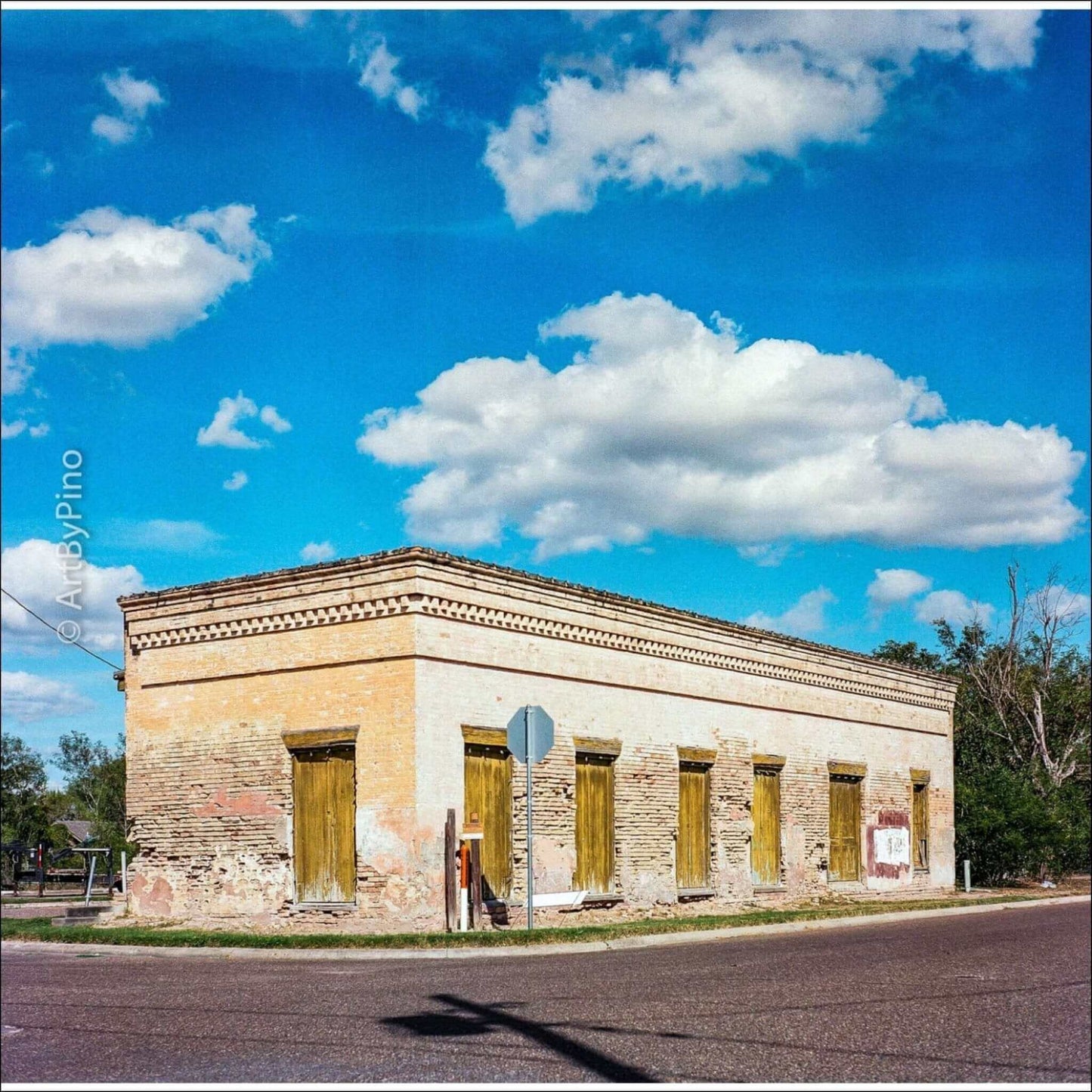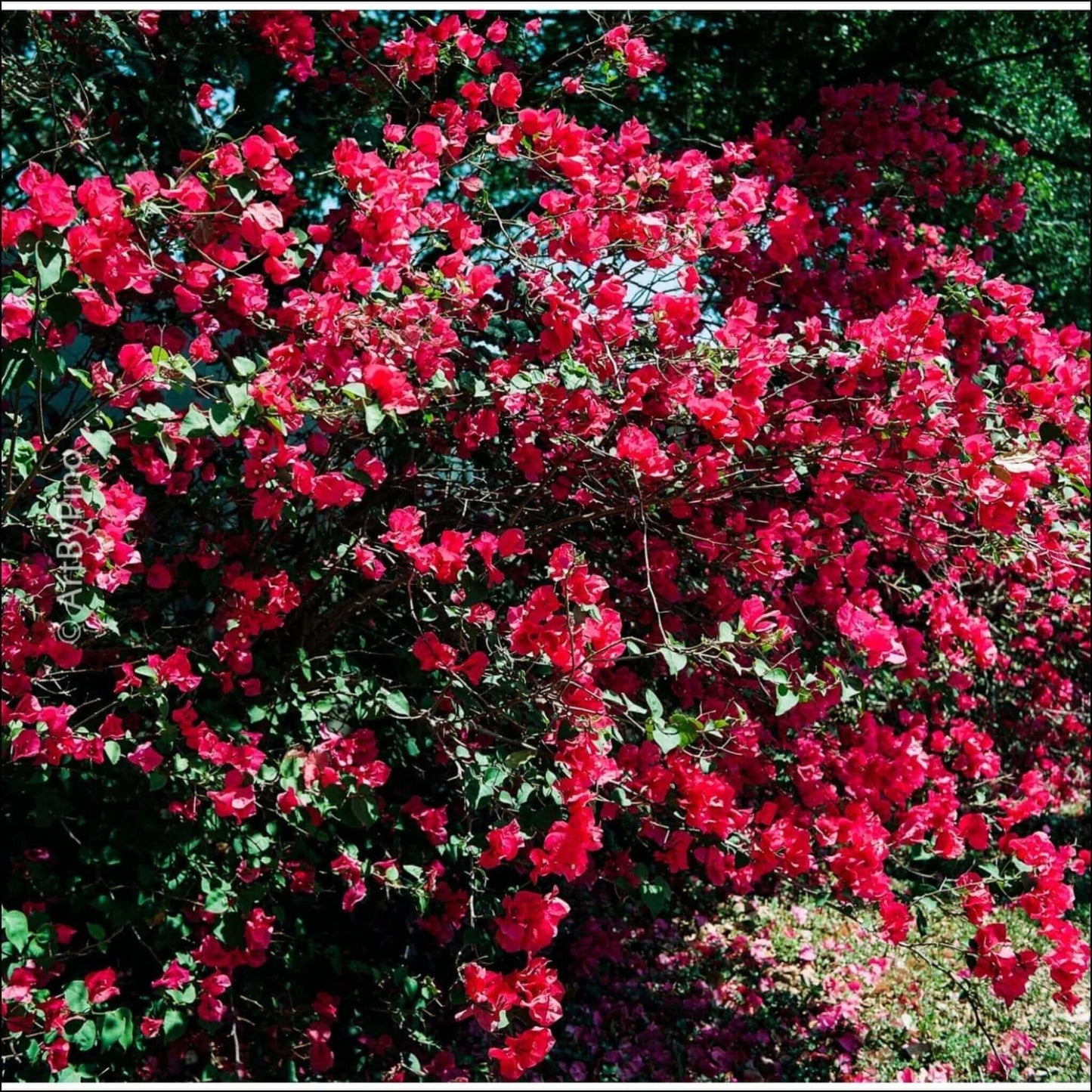 RGV's Finest
I've been shooting film for the past year and all of my development has gone to Pino and it has been an overall great experience! The development time options he has are great and budget friendly. Having a dedicated film photography shop here in the RGV is super convenient.
If you are curious and open to learn about film photography, I HIGHLY recommend Pino for the entire process!
Eloy, thank you for the kind review and sharing your fine images!
10/10
Pino has a ton of knowledge of all things photo, especially film photo. Every film development I get is high quality and he is great to work with!
Great service!
Thank you so much! Received the photos in 2 weeks and bought some film rolls in person at a great price. He directed me to some helpful pages on his website since I'm a beginner, and they really helped! Will definitely continue developing my film through here!!
Thank you, Olivia, excited for. your Film Photography journey!