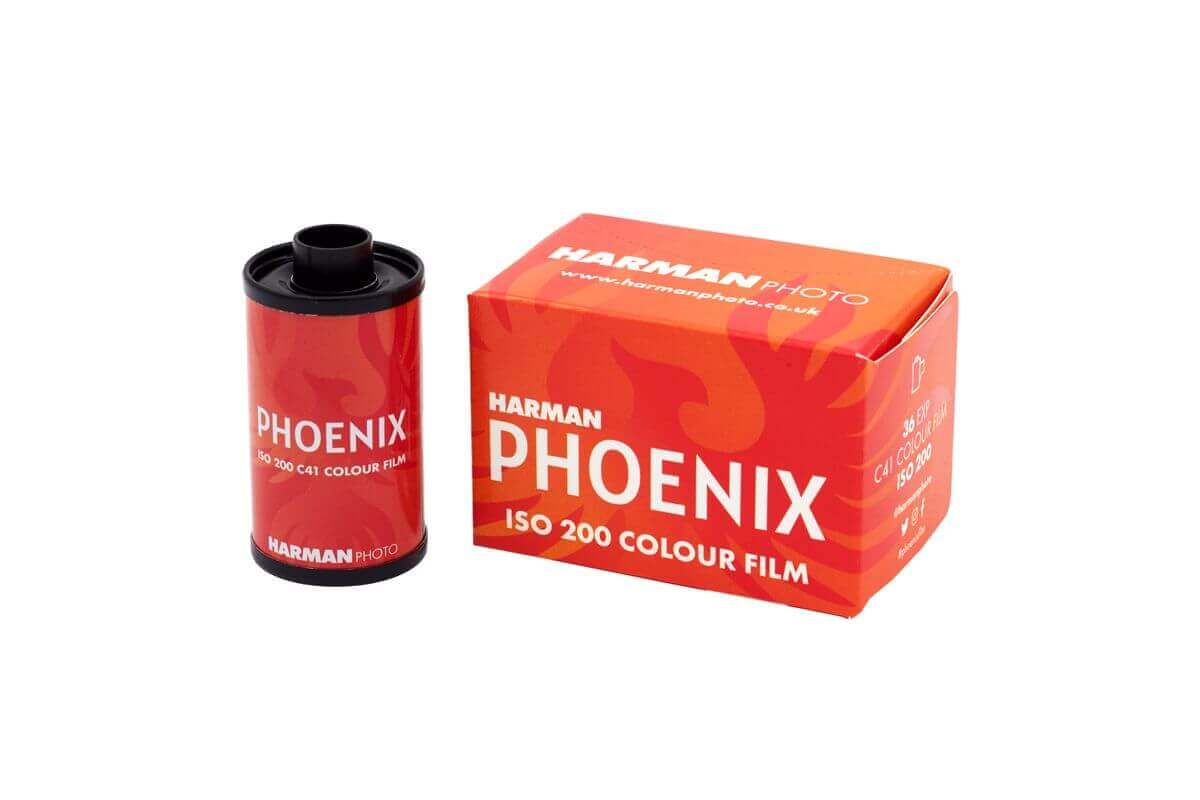 Harman Phoenix 200 ISO Color C41 35mm 36 Exp Film
Regular price
Sale price
$12.99 USD
Unit price
per
Sale
Sold out
Share
View full details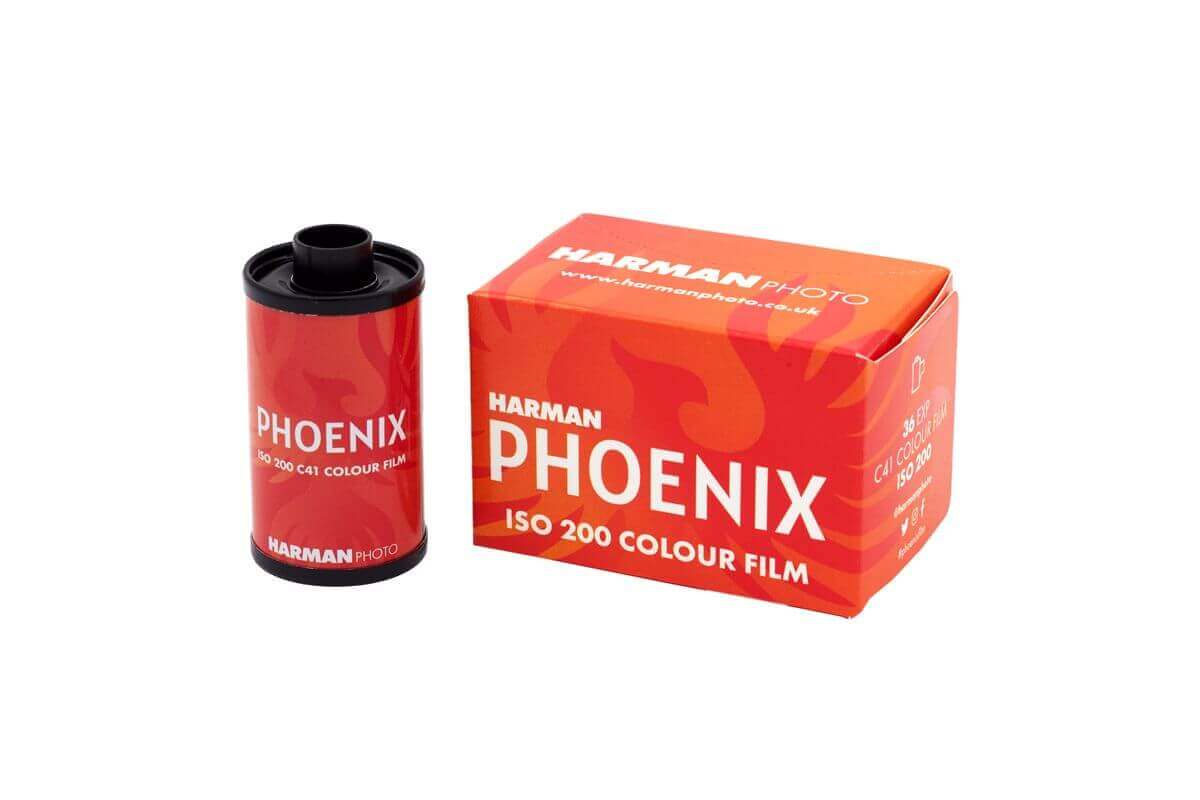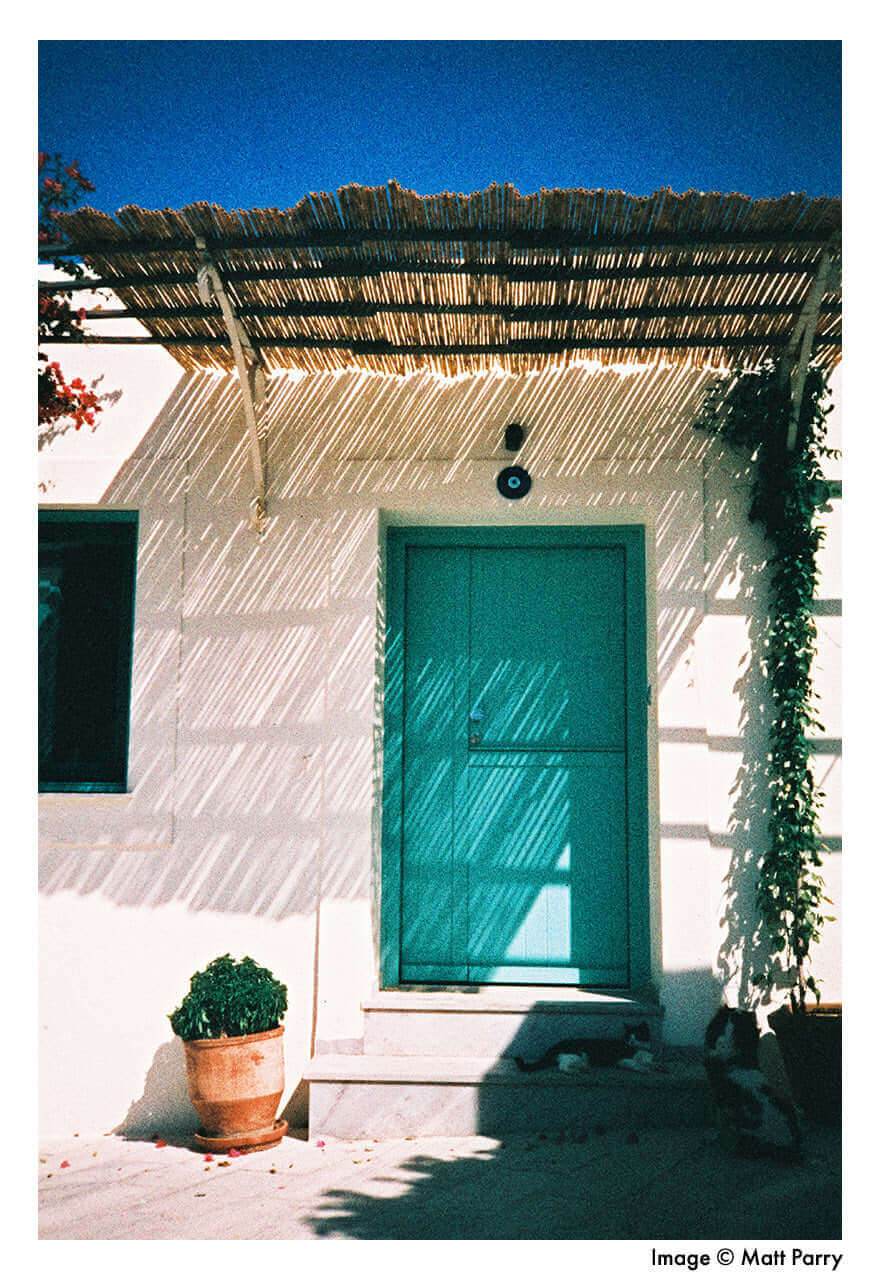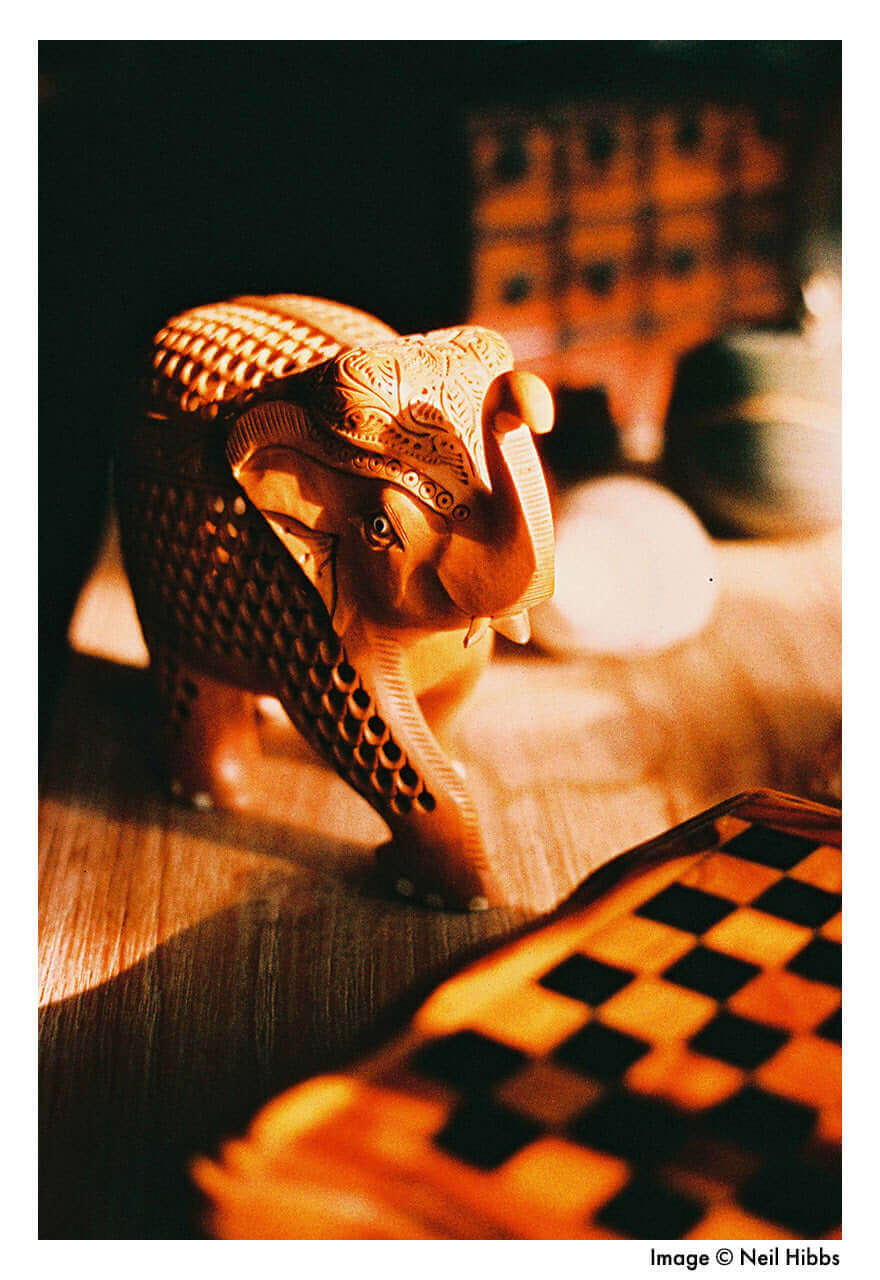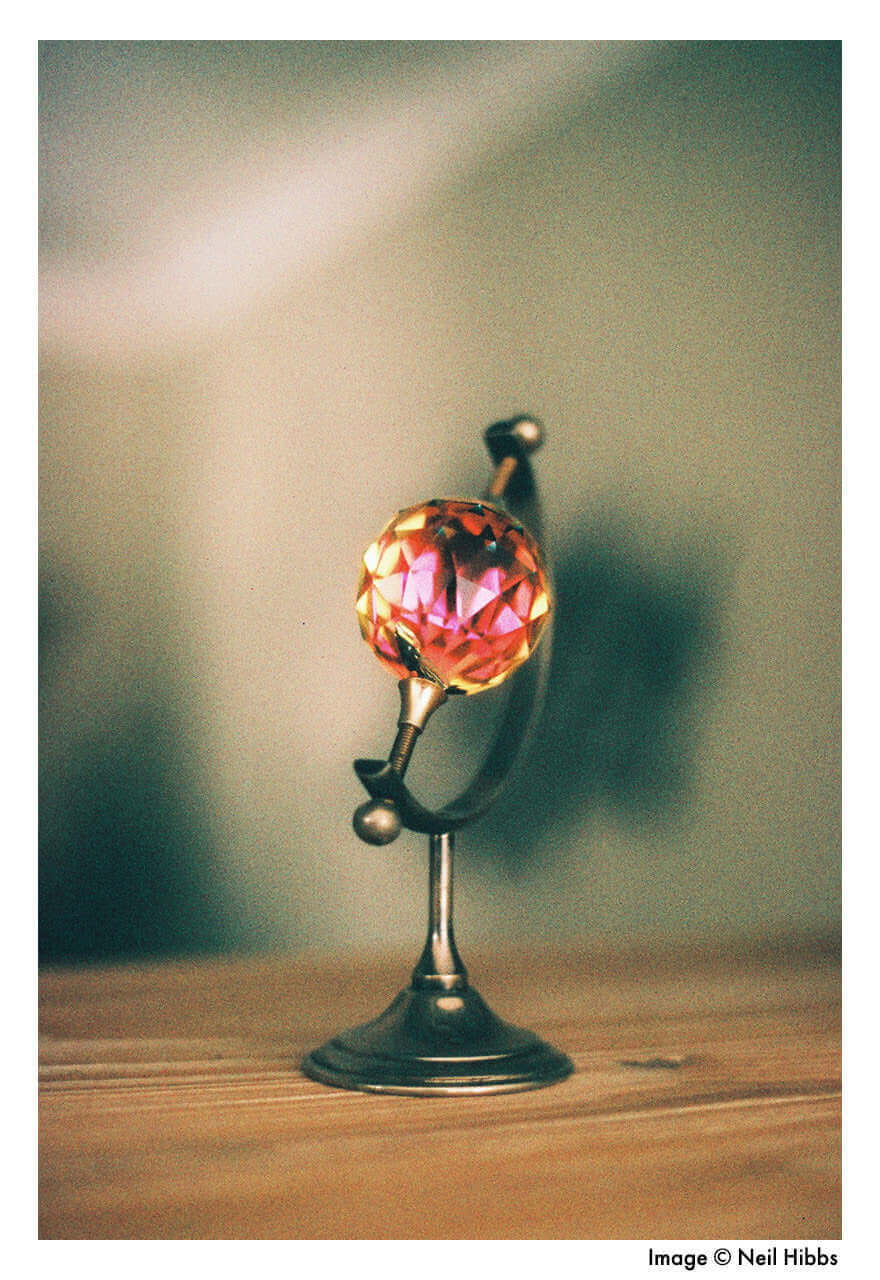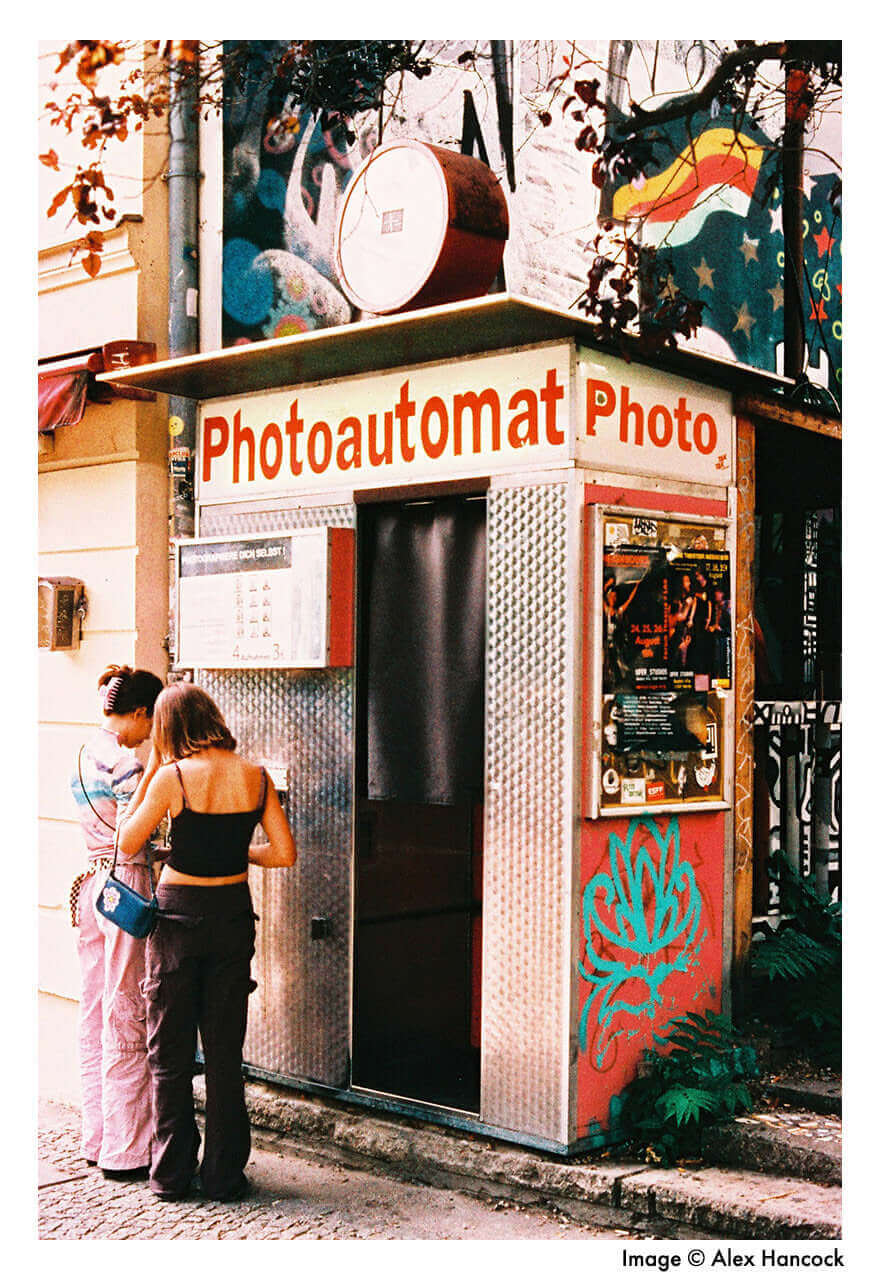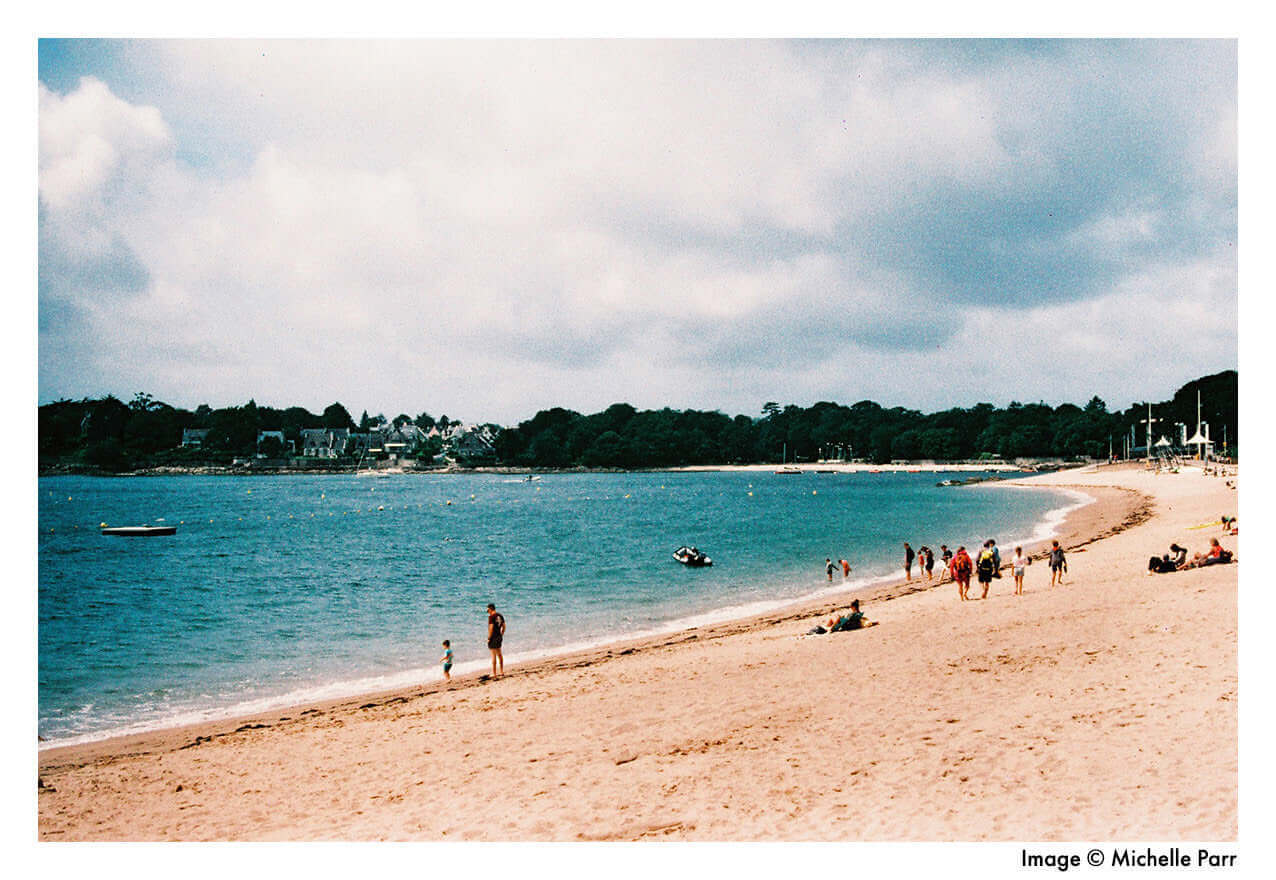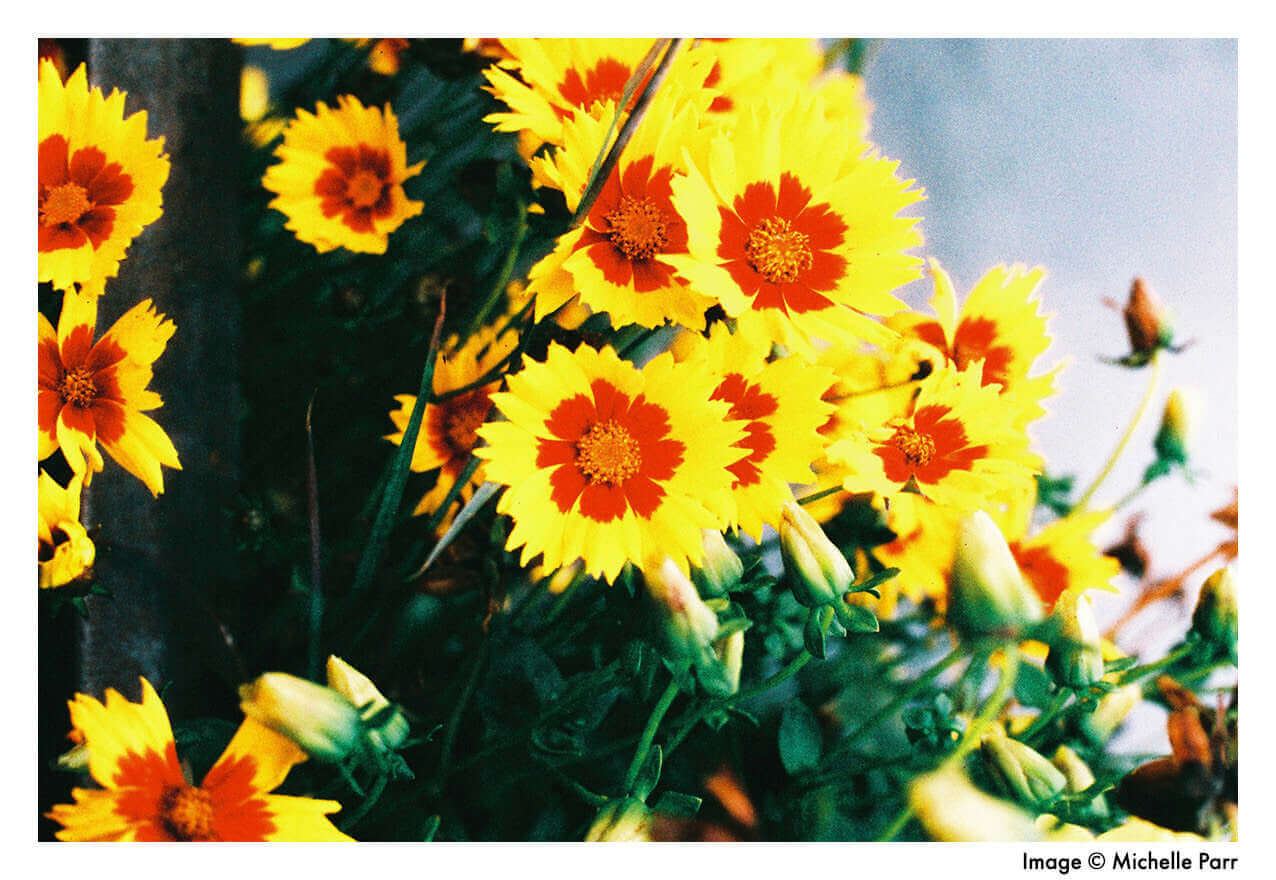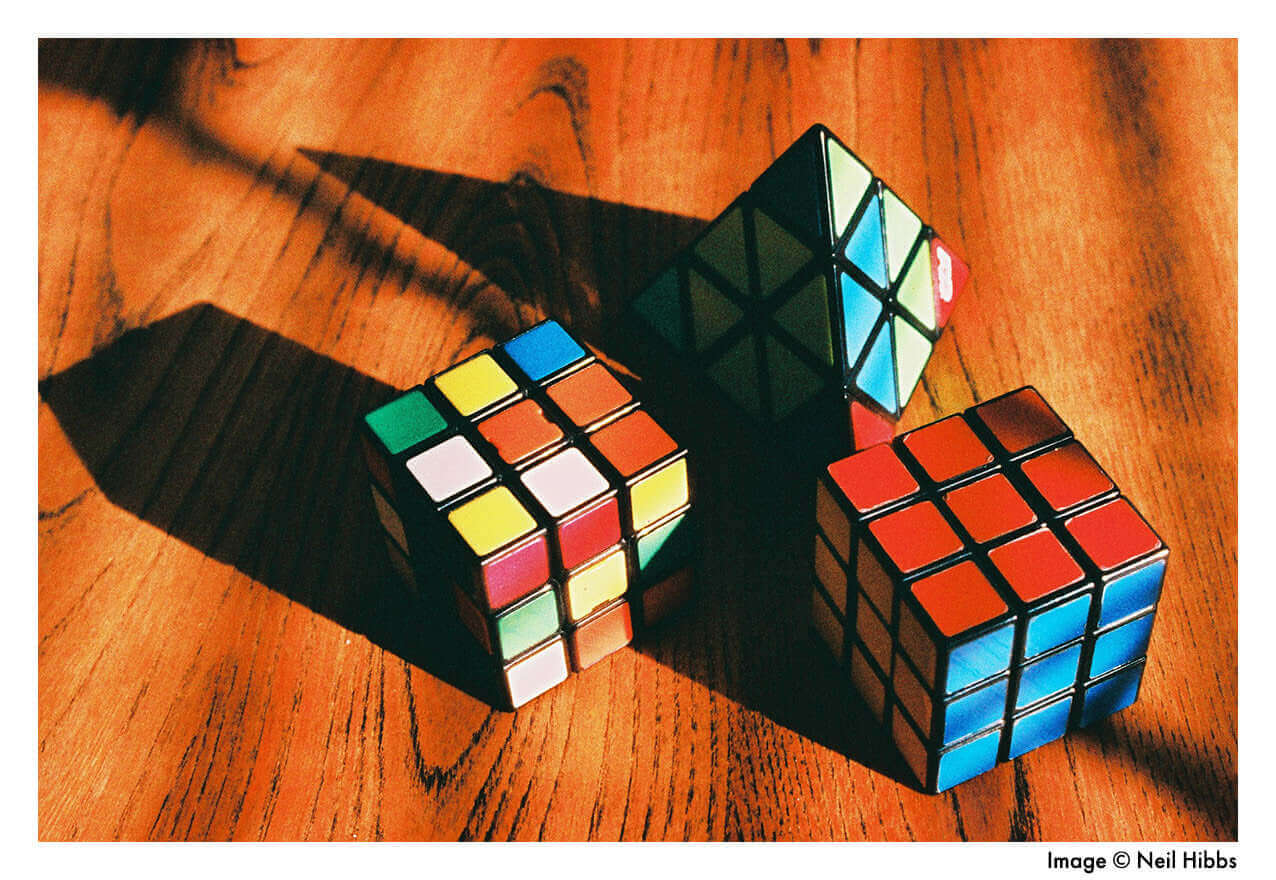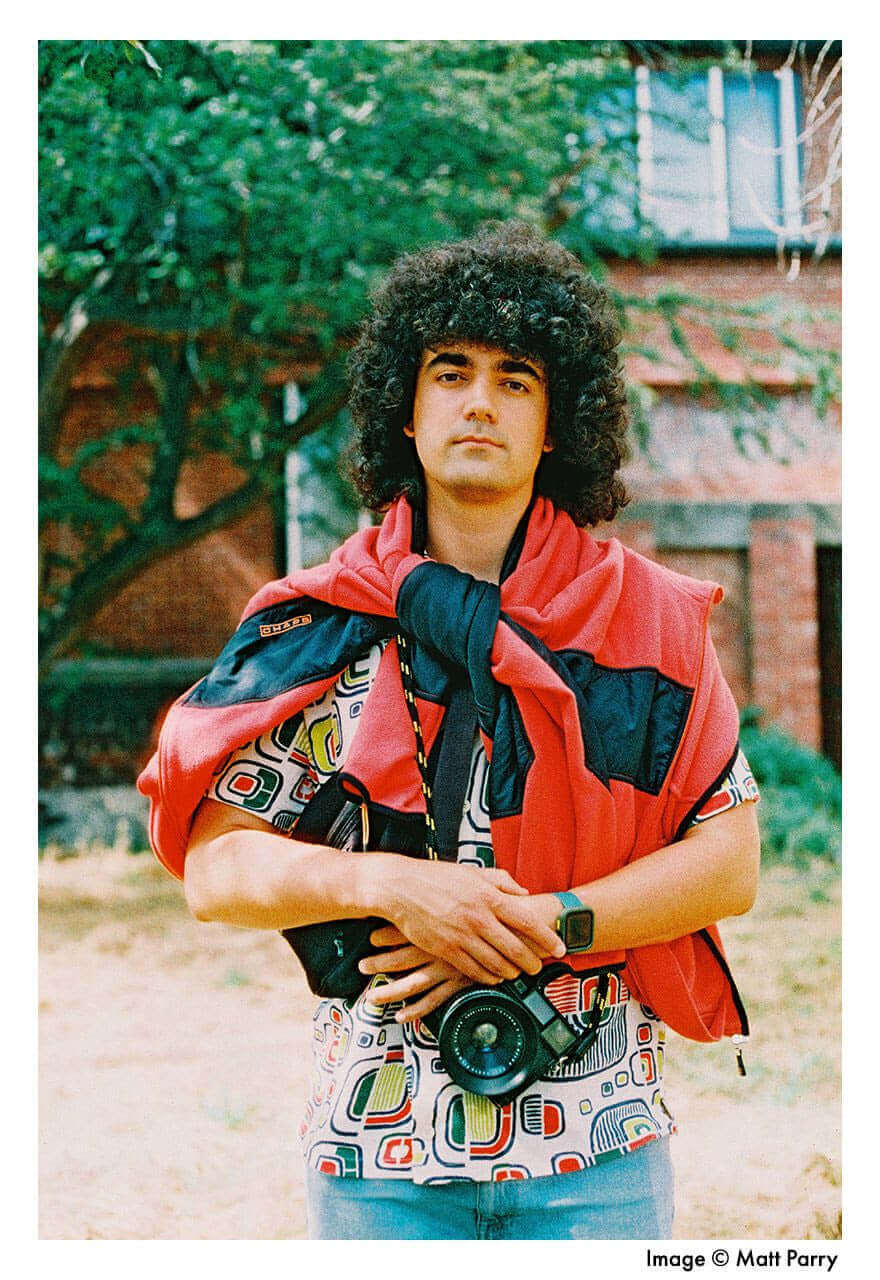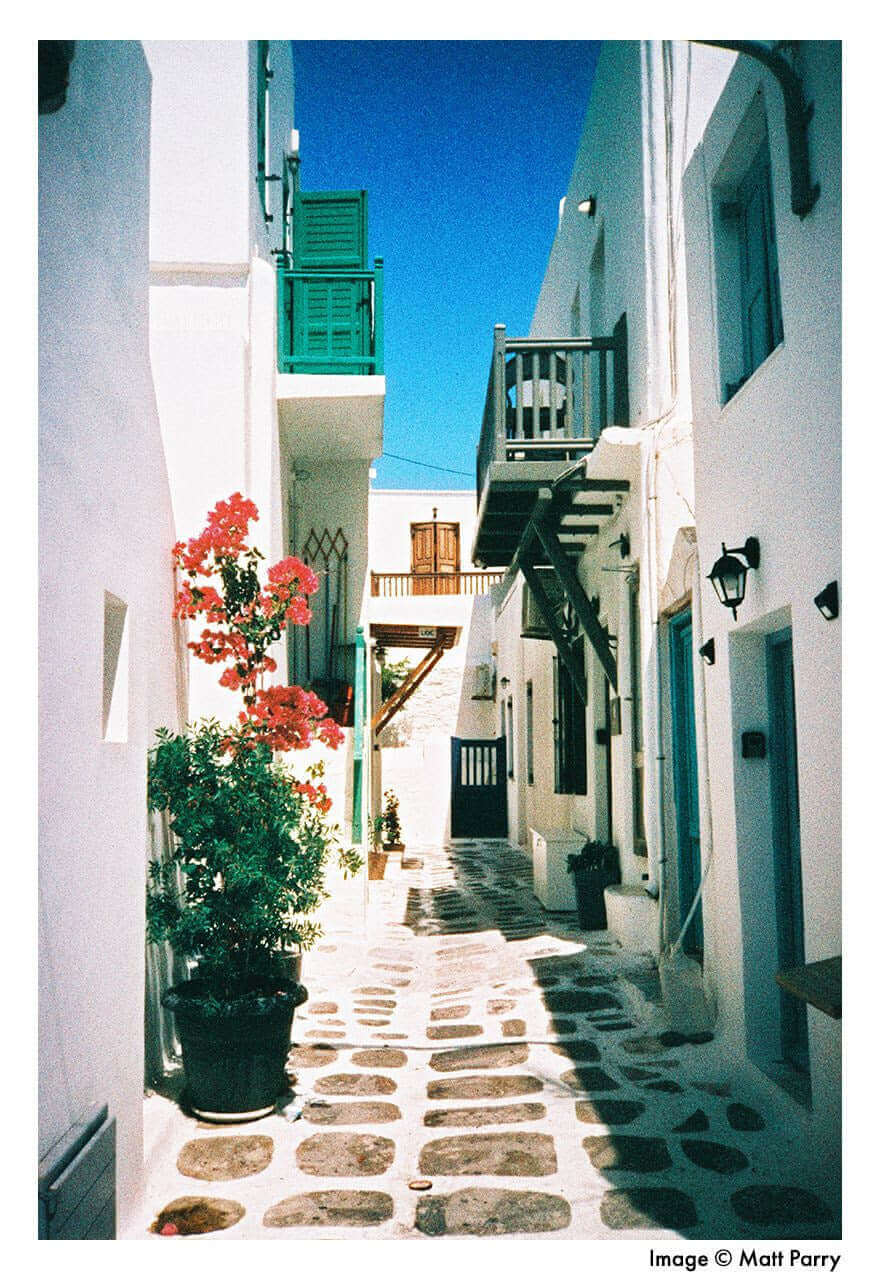 ANALOG FILMS | 35MM | 120 ROLLS & MORE...
FILM CAMERAS THAT WORK
30-day warranty and 1 hour of Coaching on using your camera via a video call included with your purchase
ArtByPino - Your Destination for Film Photography Gear & Services
Explore ArtByPino for a comprehensive range of film photography products and services. From premium 35mm and 120 medium format films to vintage cameras and expert film developing services, we cater to photography enthusiasts across the USA and Mexico. Discover our best sellers, learn through our blog, and join our community of analog photography lovers.
QUESTIONS? Please read this section and if you still have questions, TEXT (no phone calls) (956) 492-7140. All business conducted online, no on-site visits, no pickup or drop-offs
Camera Repair Questions
Studio Photography, Weddings, Etc.

I do only photography on film. Outdoors. Old school, vintage film photography. Quality, not quantity.
Contact & About

35mm and 120 Medium Format Film Cameras, Film Sales, Developing, Scanning and, Printing

UPDATE - AS OF NOVEMBER 2023, WE ONLY DO BUSINESS ONLINE. NO IN-PERSON VISITS

For questions or information, TEXT (956) 492-7140 for a call back.

Yes, we buy old film cameras - they don't make them anymore so, we have to buy them from someone that wants to sell them.

Text the pictures and pricing of the cameras you want to sell with the price you want. Sorry, we won't offer you a price. For a fee, we can estimate the value of your item(s).

ArtByPino Film Photography | McAllen, Texas

pino@artbypino.com